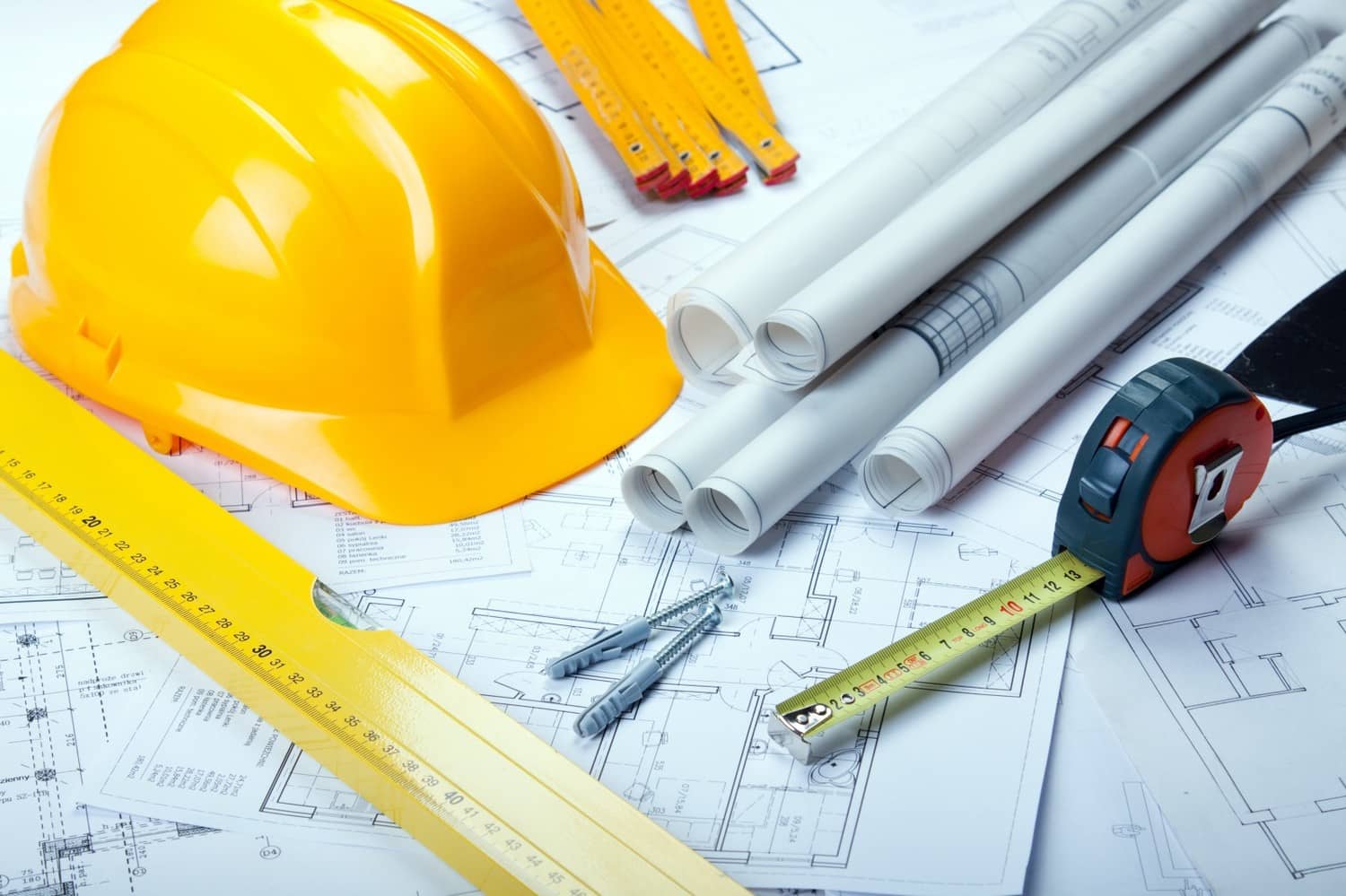 CORE BUILDING
• Aluminum Fabrication
• Architectural Designs/Building Plans
• Borehole and Water Treatment Services
• Bricklaying
• Carpenting/Furniture
• Civil/Structural Engineering
• Land Surveying
• Painting/Interior Designing
• Plumbering
• Pop Designing
• Quantity Surveying
• Roofing
• Tiling and many more.
ACCREDITED MERCHANTS
We offer a system where you can place orders for quality products for major projects and for maintenance purposes via our Accredited Merchants and receive a rapid response.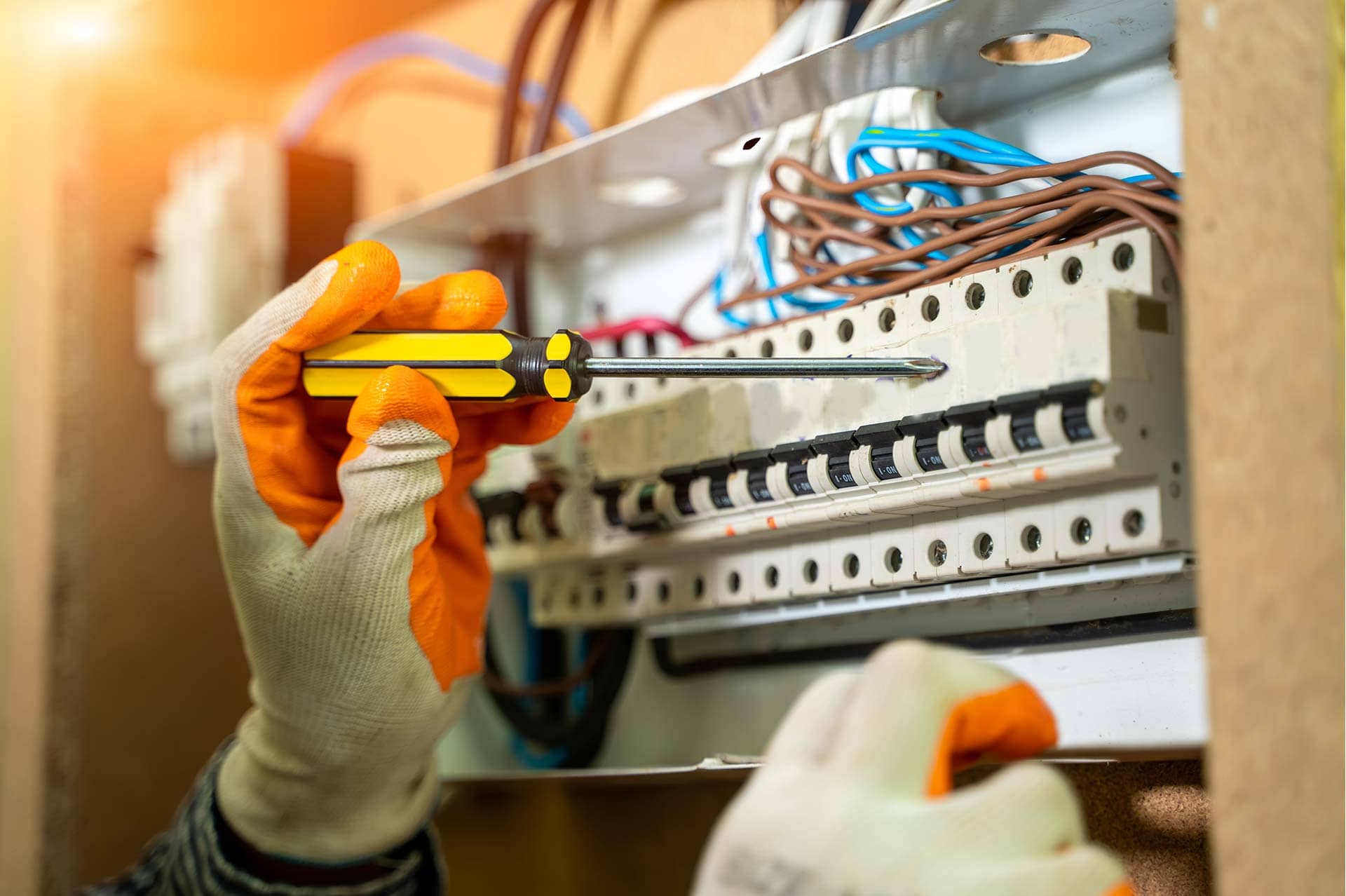 ELECTRICAL SERVICES
• Industrial Winding / Power Transformer Fabrication and Services
• Inverter Fabrication
• Solar Panel Installation
• Industrial Wiring and Equipment Installation
INDUSTRIAL WELDING TECHNOLOGY
• Pipeline Welding and Fittings
• Construction of Petrol station Canopies and Warehouses
• Construction of Trailer Bodies and Tankers
• General Welding Fabrications etc.
REAL ESTATE & FACILITY MANAGEMENT SERVICES
We facilitate and undertake land purchase, building development and maintenance, facility management etc.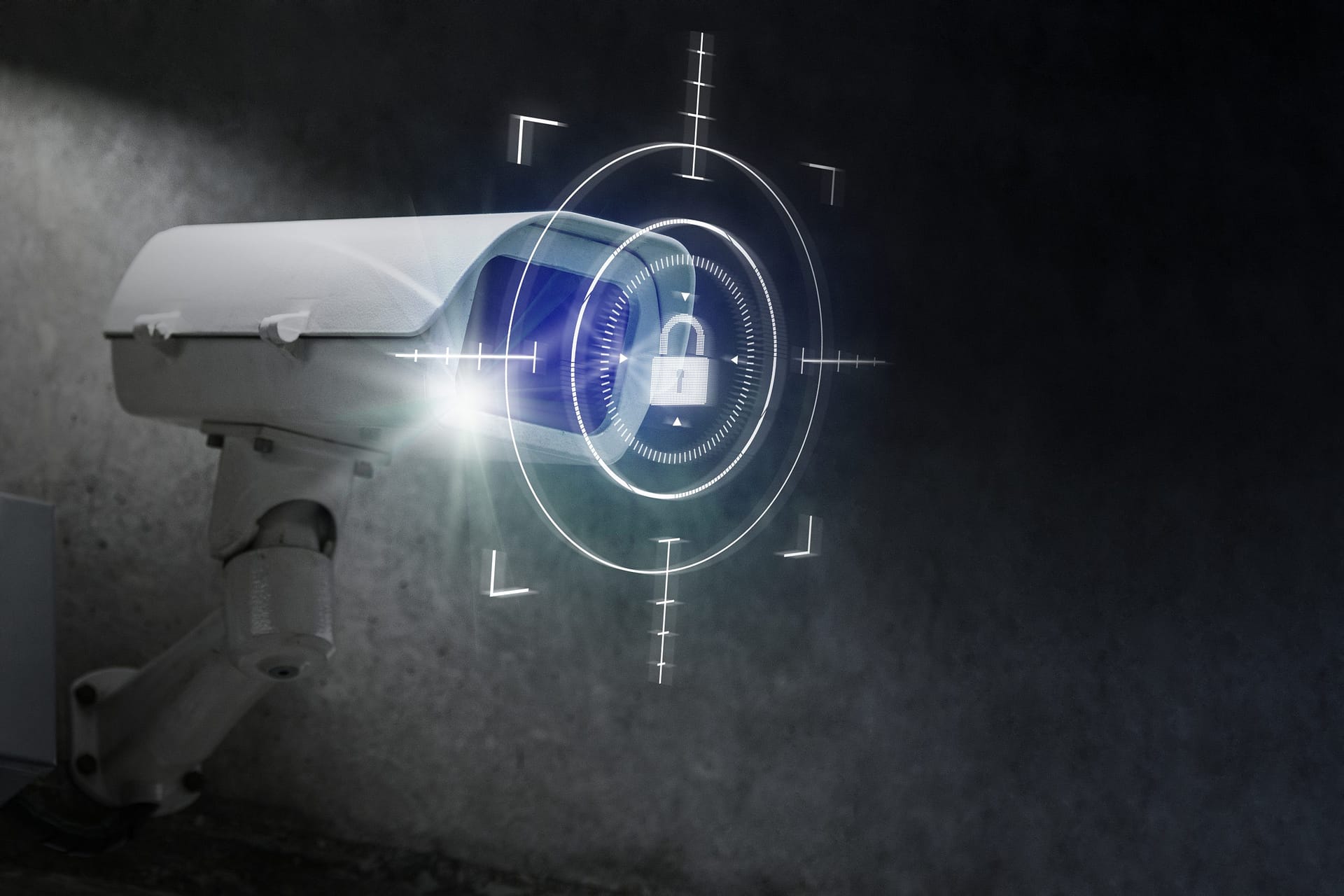 SECURITY SERVICES
• Training and Deployment of Security Guards
• Construction of Kennels for Corporate and Private Use
• K9 Services: Sales/Training of Intelligent Dogs and Training of Handlers
• CCTV Installations etc.
AGRICULTURAL SERVICES
• Farm Project / Management
• Agricultural Products, Purchase and Processing
• Agricultural Equipment Purchase and Installation
EMPLOYMENT SERVICES
PRS as a service delivery gateway, offers a system where you can request for a part-time or full-time employment engagement of any service professional in your private / public establishments. Our process of evaluation of service providers for employment or on contract basis are well guaranteed to ensure you get the best hands on the job. Our services in this regard covers: full-time / part-time engagement of trained or academically certified corporate or domestic staff etc.